Mitch Castellani
About Mitch Castellani
Mitch knows that buying or refinancing a home is the biggest financial decision of his clients' lives. That's why he makes a point of consulting with his clients throughout the entire loan process, so they are well-educated and active participants in the transaction. He has an extensive background in all facets of mortgage lending and assisting his clients with many different needs, whether they are a homebuyer looking to purchase a new home or current homeowners looking to benefit from refinancing.
His expertise includes Conventional, Jumbo, FHA, VA, USDA and Renovation loans. Mitch also makes a point of keeping up with the latest financial and industry trends, as well as state and federal regulatory requirements, so he can serve as an informed advocate for his clients.
His focus is on not merely getting his clients a loan, but finding the best loan for them.
Book Time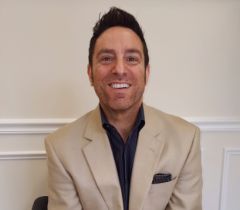 NMLS ID#: 460168
4839 Limestone Road
Wilmington, DE 19808
Recent Reviews for Mitch
Emidio was outstanding. He went above and beyond to help me secure the loan. Even though I was getting upset and aggravated with the underwriters', Emidio took the time to help keep me calm and my feet grounded. He provides excellent customer service.
MELISSA M
Millsboro, Delaware
Thank you for all that you do.
TIFFANY A
Dover, Delaware
Mitch and his team were great communicating with us and providing us with a clear process. Their technology made it even easier and faster with esignatures for a lot of their documents. The timely responses to my questions or concerns really made this process stress free! Thank you!
JULIE C
WILMINGTON, Delaware
Mitch is very knowledgeable, attentive and accessible, and an overall great guy!
NEAL H
Wilmington, Delaware
Featured Products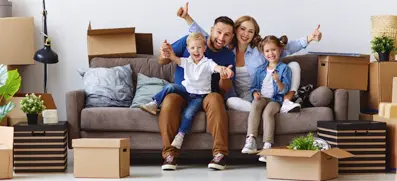 Cash2Keys
Cash Offer and Buy Now, Sell Later. With our Cash Offer program, even the odds and get your offers accepted, all with the power of cash. With Buy Now, Sell Later, current homeowners can comfortably sell their old home all while securing a new one.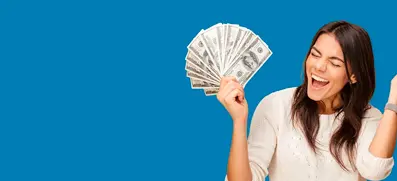 Access Your Home's Equity
As you start to make payments on your mortgage, you gain equity in your home. Take advantage of the equity you have built up over time and receive cash for large expenses, consolidating your debts, or home repairs and updates.
Realtor Partners!
A masterclass in the finer points of real estate sales, AnnieMac Worx offers invaluable lessons to real estate agents via live webinars, on-demand multimedia and Fortune 500-Caliber educators. Whether you want to catch up on trending topics or enhance your knowledge of time-tested skills and situations, this exclusive outlet will broaden your knowledge base and enable you to pursue more opportunities... which means more success!
Benefits include certification programs, weekly live classes, Worx on demand, productivity tools to streamline your workflow, and coaching with one-on-one expert trainings.
Ready to Get Started?